GEMS FORMAL IS ALMOST HERE
(THIS FRIDAY!!)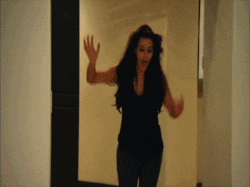 In case you have not been following the gems formal mystery videos (linked below), the theme is:
Masquerade.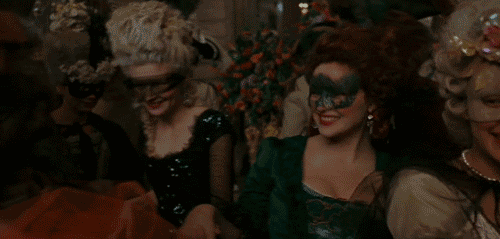 2. You

get to wear a mask without anyone judging you. You can even make your own mask with your friends! (Details about our Mask Making Event below!).
6.

It is a great bonding experience. From helping each other prepare for the event to dancing and accidentally stepping on each others feet, you will end up feeling a lot closer to your fellow peers.